studio sessions
As a backing musician, she is comfortable in a wide-array of genres from classical to hip hop and can plug in. She has worked with Casey Crescenzo (The Dear Hunter), Tanya Donelly, Boots Riley (The Coup), Don McLean, TroyBoi and and many more.
corporate events
Provides customized soundtracks curated specifically to a client's needs. From ambient backing music, to a live DJ set.
film & commercials
Cellista has worked with Attorante Films and filmmaker Brian Favorite to compose and score their films. She also composes music for commercials and fashion runway shows.
Cellista most recently created a soundtrack for designer Rachel Riot's new clothing line "Coven. " Her music catalog is available for licensing through ASCAP.
educator
Cellista is an esteemed pedagogue. She has taught musicology at the college level at SFSU as a GTA. She has worked as a teaching artist at the Montalvo Center for the Arts, teaching mathematics to 2nd graders by integrating aspects of performing arts pedagogy into the common core curriculum.
In her own private studio JAMS she works with intermediate cellists (ages 10 to adult), incorporating body awareness and mindfulness into lessons in addition to business skills and professional development.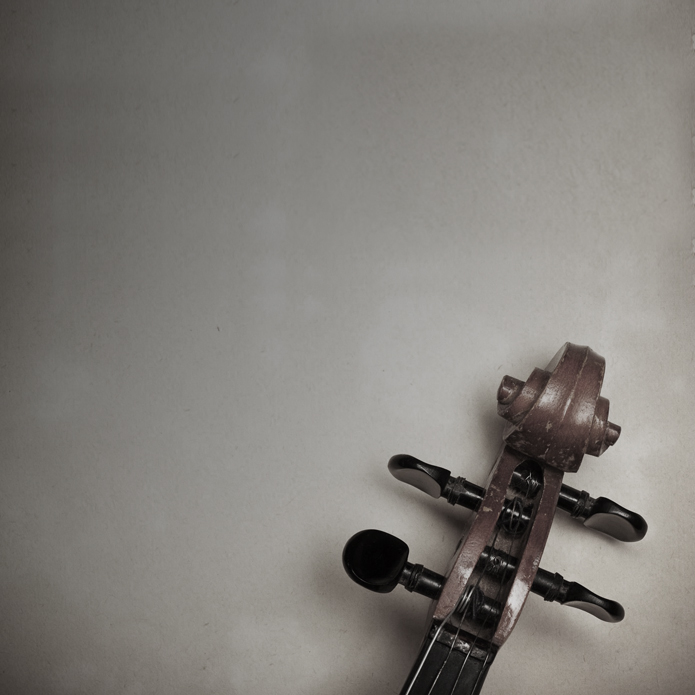 music arrangement
Cellista has written string arrangements for both commercial, live and studio performance. From original compositions to cover songs, to sound design, Cellista creates the perfect ambiance for any soundtrack.
endorsements
Cellista has endorsed and represented both corporate and indie brands, from Santa Cruz designer Rachel Riot, to LuluLemon and Glenfiddich Whisky. The Cellista brand is equated with sophistication and the avant garde. The brand reaches beyond the Bay and worldwide with international tours and Cellista's presence in film and magazines.
collaborations
Cellista has created a number of projects and works in collaboration with many groups, including:
Cellista's penchant for performing music in
unconventional spaces
and her devotion to collaborating with artists across mediums has led her to create unique performances...